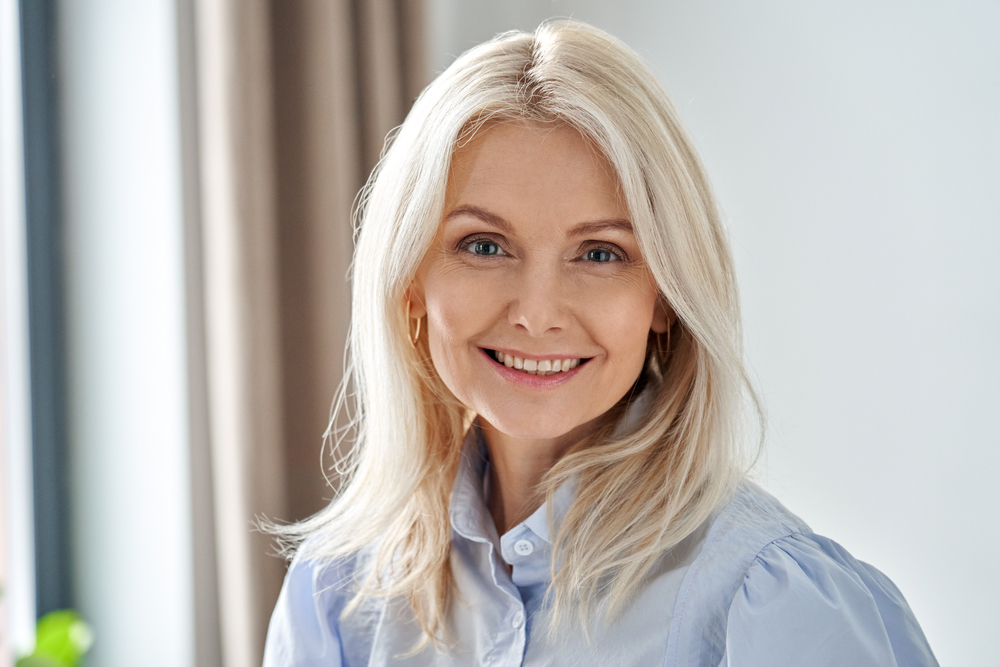 Welcome to Houlik Family Dentistry, where our experienced dentists, Dr. Joseph Houlik and Dr. Lily A. Wakim, specialize in providing the highest quality of care for all your dental needs. We are proud to offer Snap-in Dentures in Wichita, KS, and our team is dedicated to helping you achieve and maintain a healthy smile.
What are Snap-in Dentures?
Snap-in dentures are an excellent choice for people who want a more secure and comfortable fit than traditional dentures. Snap-in dentures are custom-made to fit the individual's mouth, and dental implants are surgically placed into the jawbone to provide a secure and stable base for the denture. Snap-in dentures, also known as implant-supported dentures, are held securely in place with the help of dental implants. This type of denture is more stable and comfortable than traditional dentures and does not require the use of adhesive to stay in place.