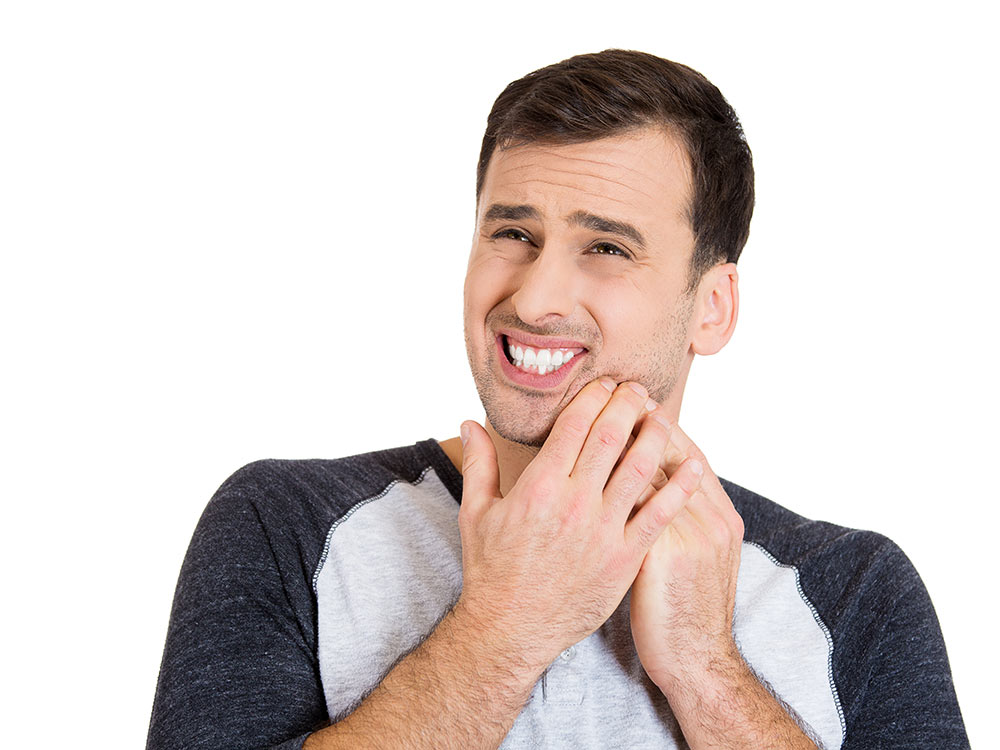 Tooth and mouth pain can come on strong and be brutal. Getting relief right away is important. Dr. Houlik and the team at Houlik Family Dentistry respond to dental emergencies with compassion and quick action. Unexplained swelling, excruciating pain, excessive bleeding, broken teeth, abscesses and infections can lead to  life-threatening illness. Call Houlik Family Dentistry immediately.
Dental Work Outside of Regular Hours
When it matters most, count on Houlik Family Dentistry for emergency dental care. Rearranging schedules and making room for emergent needs, the talented and trusted professionals at Houlik Family Dentistry are here to help. 
Conveniently located near 21st & Tyler in west Wichita, Houlik Family Dentistry is open 4 days a week for regularly scheduled appointments.  Same day, emergency appointments are available 7 days a week. An answering service takes calls on nights and weekends. You'll hear back from Dr. Houlik right away.