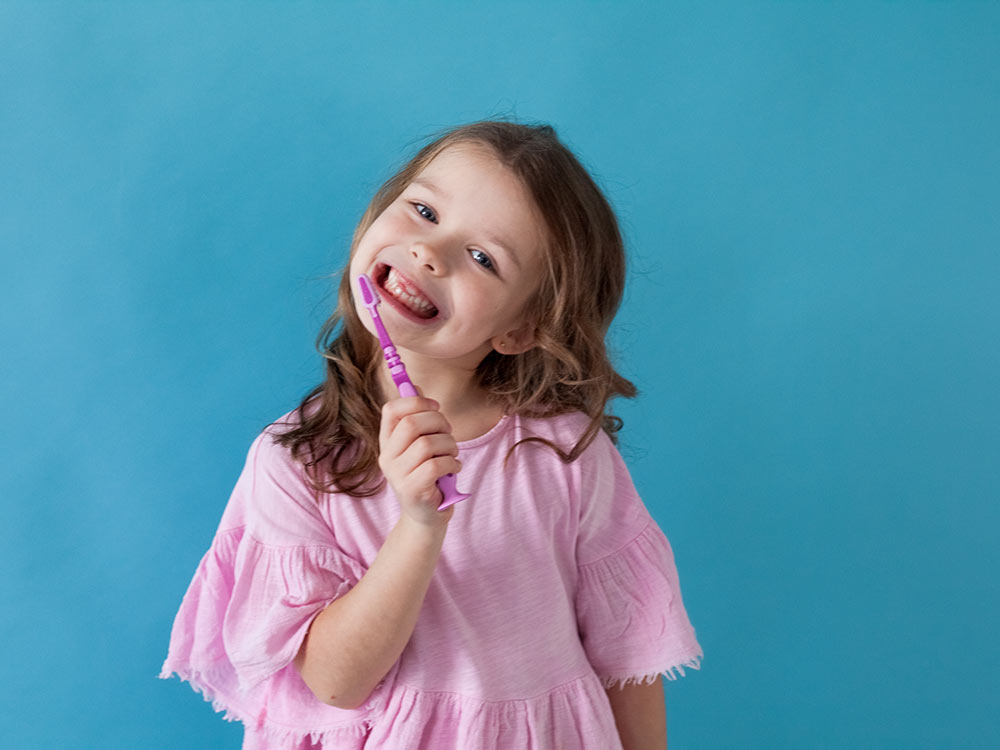 Houlik Family Dentistry for Pediatric Patients
Establish oral health early in the lives of your children. Schedule your child's first appointment at Houlik Family Dentistry around the age of  2. Encourage visits to the dentist as part of an overall wellness routine for your family. For habits that will serve them well, long into adulthood, make bi-annual trips to Houlik Family Dentistry with your kids.
Dentist Office that Feels Like Home
Houlik Family Dentistry feels like home. Located on a quiet, tree-filled lawn, the free-standing office is inviting and accessible. Doorside parking leads you to a bright, clean and welcoming lobby. Pediatric patients receive special attention and extra encouraging words. You and your children will enjoy visits to Houlik Family Dentistry. 
Establishing a relationship with your dentist at an early age is important. Trust and familiarity build over time. Dr. Houlik is proud to play a role in keeping your family healthy. Watching you grow and meeting your family's needs as they change over time, provides a special kind of satisfaction to our team of caregivers.