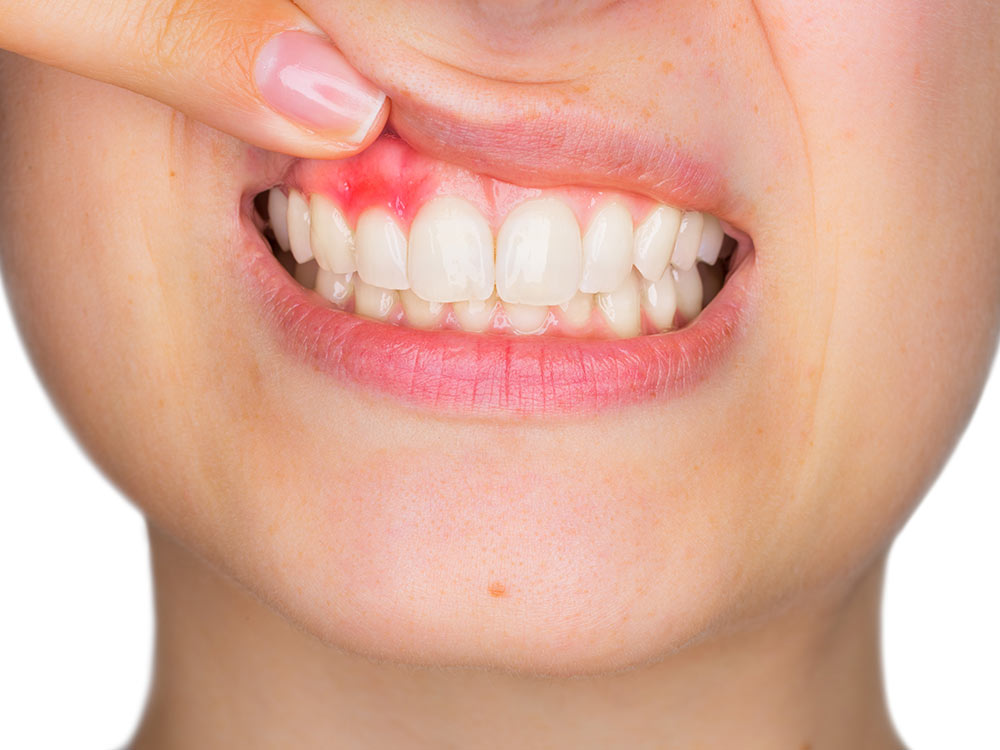 Periodontal Therapy for Gum Disease
Periodontal therapy at Houlik Family Dentistry includes a variety of treatments for gum disease.  Periodontal therapy restores healthy teeth and gums and prevents tooth loss.  Surgical and non-surgical treatments are among the options. While the least invasive procedure is generally preferred, the best treatment option depends on the specifics of your case.
Prevent Periodontal Disease
The best way to prevent periodontal disease is to practice consistently good oral hygiene. See your dentist twice a year, floss every day, use mouthwash regularly and brush your teeth at least twice a day. While you can't change risk factors like genetics and certain illnesses, lifestyle changes can reduce your risk of gum disease. 
Limit the sugars in your diet and avoid tobacco use, both damage tissues in the mouth. If you're still struggling with gum health despite good oral hygiene, consider brushing after every meal. Improving the health of your teeth and protecting them from irreversible damage is always worth the extra effort.