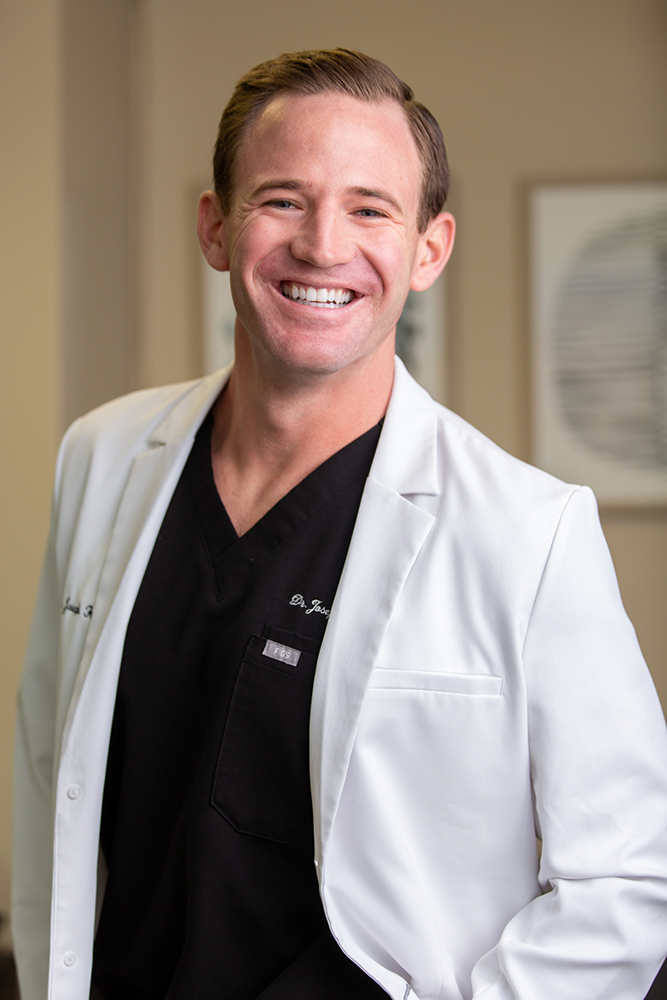 Dr. Houlik is guided by the golden rule, treat others how you like to be treated. This is reflected in his sincere, genuine care for all patients and exceptional dentistry.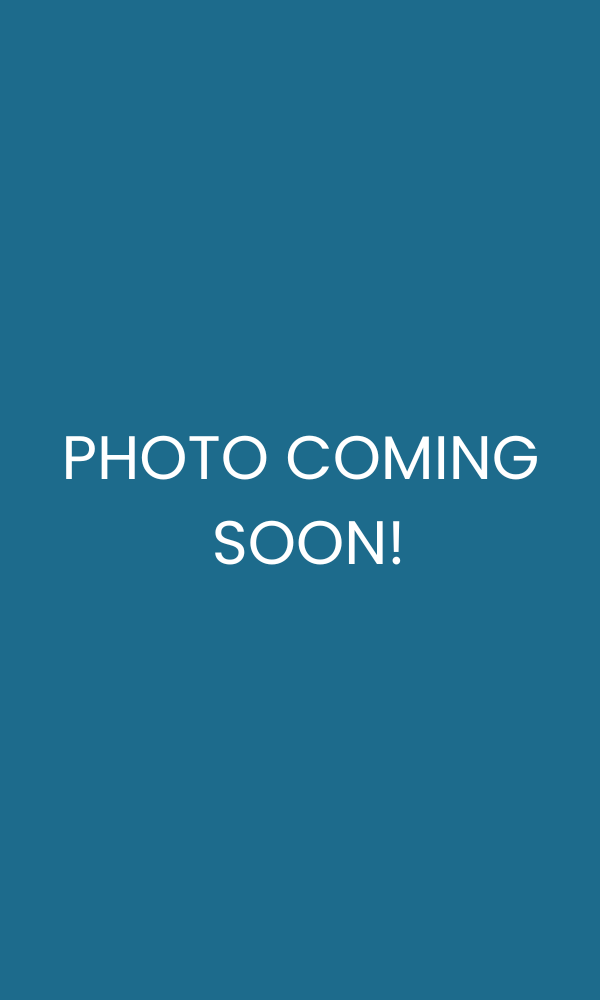 Megan Williams
Registered Dental Hygienist
Megan is passionate about dental care and helping patients achieve a healthy mouth. Along with her 10 years of experience, she brings a kind, warm smile to the HFD family and strives to ensure each patient leaves our office feeling their best.

Megan loves her husband of 7 years, has two kids, and two dogs. She enjoys being active and going to the gym. She has a pet salwater fish, loves cheetah print and hot pink!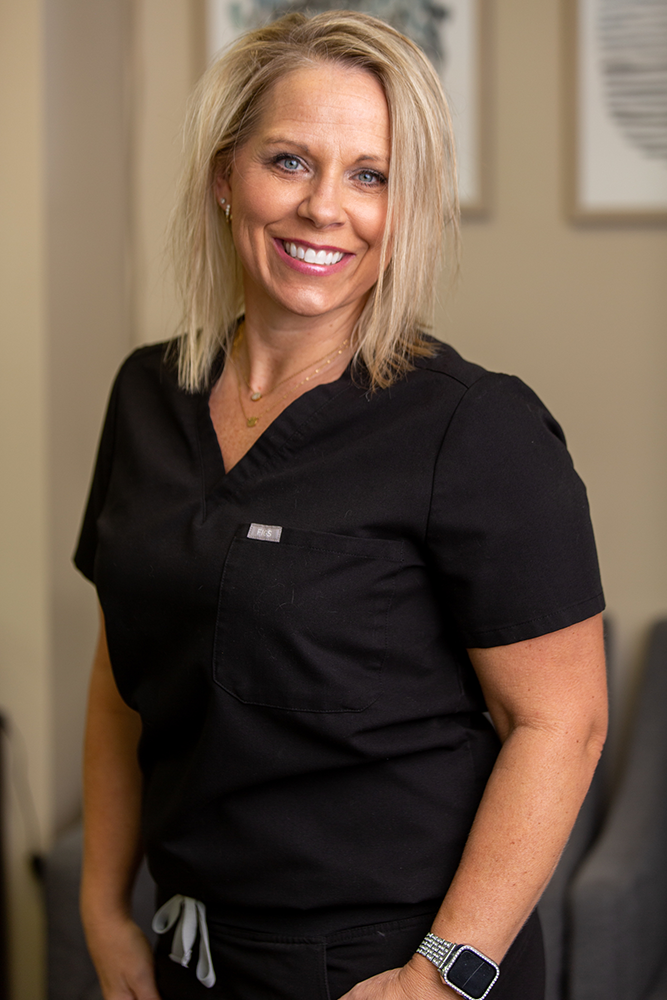 Chrissy Karst
Registered Dental Hygienist
Chrissy has devoted her career to building strong relationships with her patients and loves creating beautiful smiles. A registered dental hygienist for more than 25 years, Chrissy is committed to improving patients' oral health. She also makes visiting Houlik Family Dentistry a fun experience!

Chrissy and her husband, Jeff, have two sons, Jake and Alex. They love to play games together and are a very active family. Chrissy enjoys golf and pickleball--she is competitive and excels at both sports.
Cecilia Reichenberger
Dental Assistant
Cecilia believes that her work helps people of all ages be healthy and feel confident in their smile. With three years of experience, Cecilia works to increase efficiency and organization in the office. Her favorite part about being a dental assistant is helping those in need. She appreciates continuous personal growth obtained through new experiences and ideas.

Cecilia is the lead singer in a praise and worship band called Yesterday's Tomorrow and plays the flute. She has six siblings that she loves to spend time with for holidays, celebrations and everyday moments. In her free time, Cecilia also likes to cook and bake.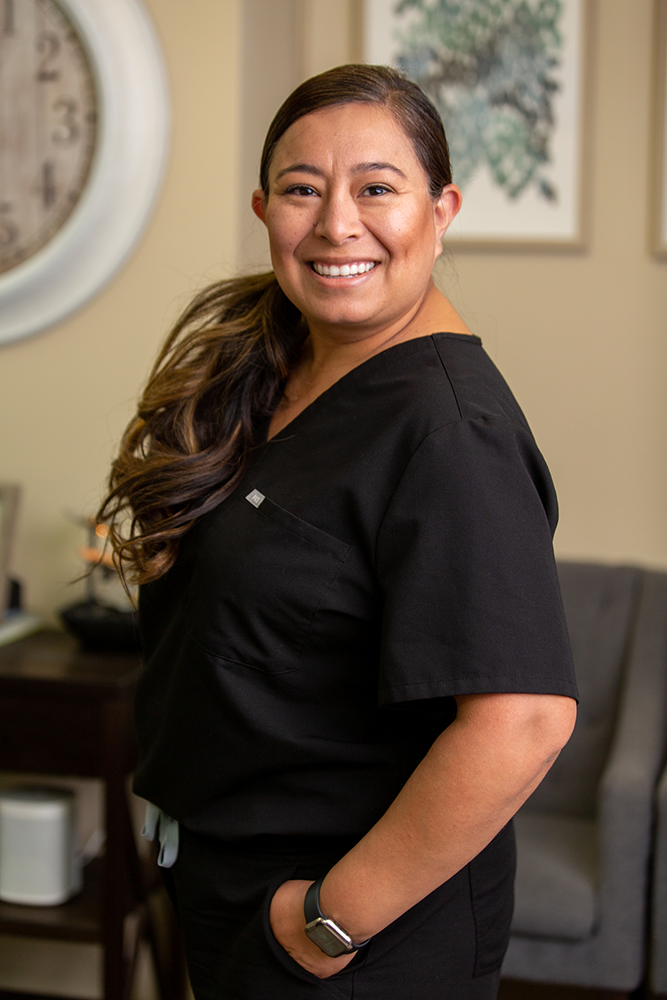 Mirna Montes
Dental Assistant
Mirna has 23 years of experience. She loves getting to know the patients, and seeing the before and afters of treatments.

She has been married to her husband for 18 years. Together they have a three kids and Goldendoodle. She loves travelling and has been to Paris and London!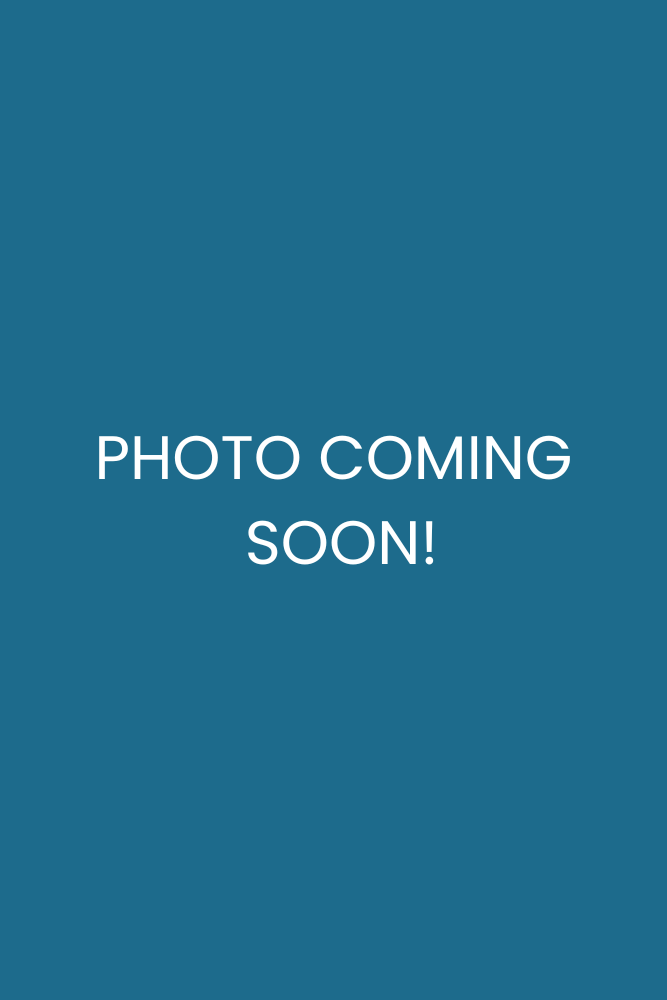 Julie McLaughlin
Patient Care Coordinator
Julie brings her 20+ years of experience in the dental field to our front office and enjoys working with every patient that she meets. Julie also has a knack at working with numbers! She will be assisting patients with any insurance, billing, or scheduling questions.

On her time off, Julie enjoys preparing her favorite meals, like gyros and clam chowder. She also enjoys spending time with her significant other, two kids, her dog, Mazie, and her two cats, Jagger & Isabelle! Ask her about her crafting projects that she's currently working on. We're proud to have Julie in the office and help serve our beloved patients!