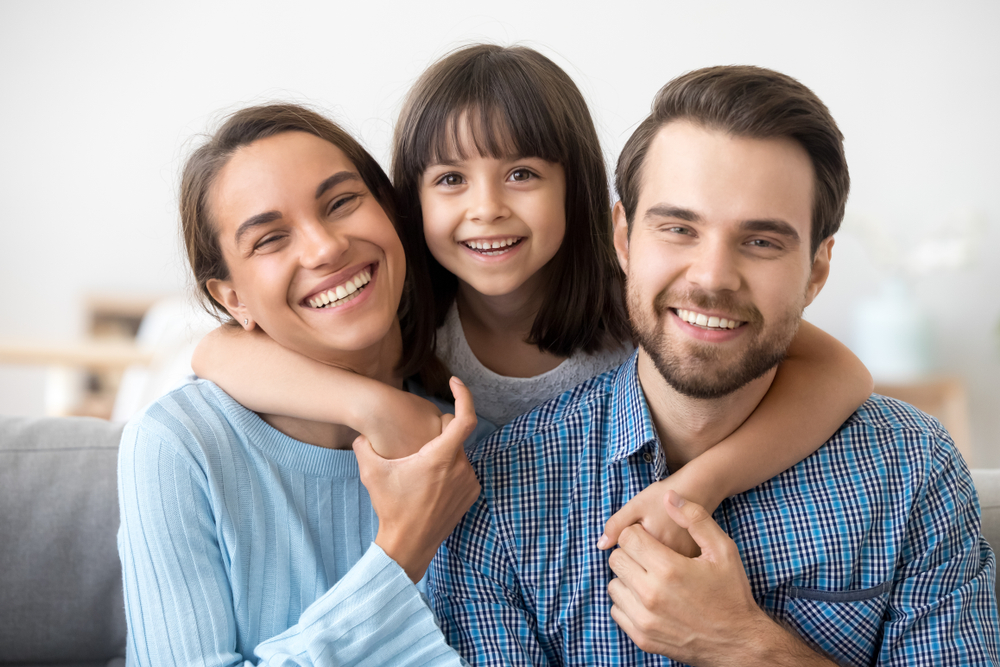 What are Dental Implants?
Drs. Houlik and Wakim, your implant dentists in Wichita, can assist in restoring the beauty and functionality of your smile, regardless of whether you are suffering from the loss of one or several teeth. A titanium screw called a dental implant is inserted surgically into the jawbone. It serves as a kind of support for a dental prosthesis and frequently acts as a tooth replacement. The replacement tooth closely resembles a crown, but rather than protecting a natural tooth, and it is attached to the implant and the surrounding gum.
Dental implants could support a permanent dental bridge as another use for them. The dental bridge could be a solution if there are issues with cost or bone availability or if you have several missing teeth.
Additionally, removable complete sets of dentures can be secured using dental implants. For people who wear dentures, this may change their lives.