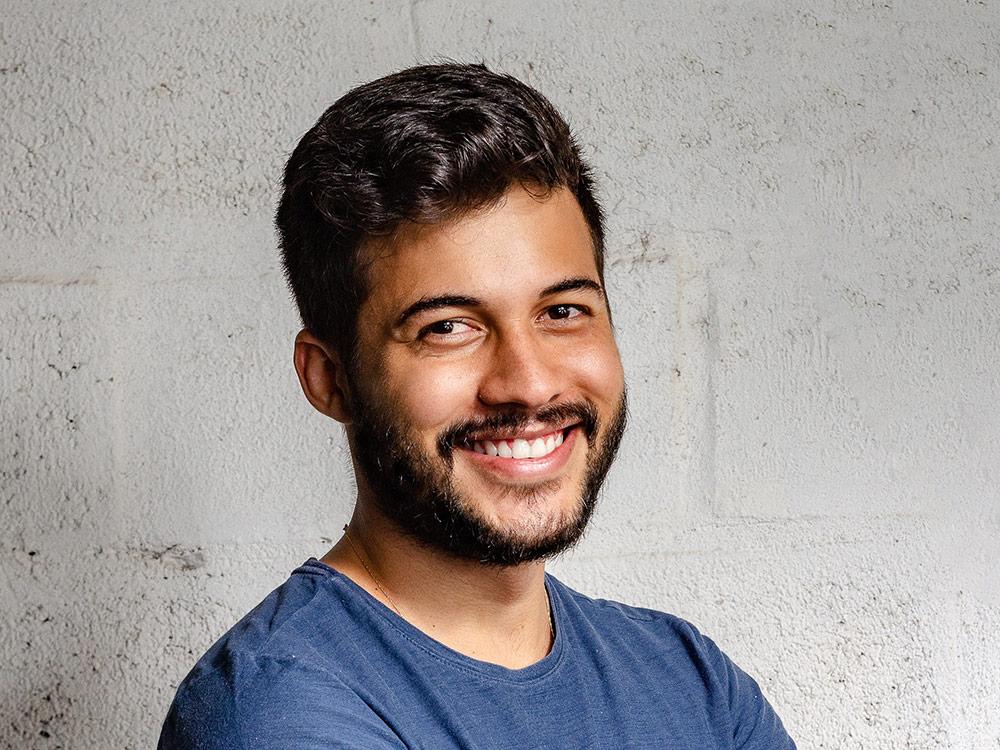 Houlik Family Dentistry understands the importance of a confident smile. Cosmetic dentistry puts your best face forward with bright, white teeth and a straight smile. Cosmetic procedures carry their own weight of importance but are generally not essential to oral health.
Shiny, white teeth make a statement. Moreover, they enhance smiles and boost confidence levels. For example, teeth whitening is an investment in yourself. Houlik Family Dentistry uses a combination of whitening methods to achieve great results. We offer in-office Opalescence® whitening, custom bleach trays, Opalescence Go® Whitening, at-home tips, and product recommendations.
Teeth Straightening and Veneers
Non-invasive procedures for procuring the perfect smile are available at Houlik Family Dentistry. Invisalign® is an effective, affordable solution for many patients seeking to straighten their smile. Moreover, removable aligners make oral hygiene easier and allow you to eat anything you want. Consider porcelain veneers for the smile you've been dreaming about. Schedule an appointment at Houlik Family Dentistry for a cosmetic dentistry experience that makes a difference.
Learn More About Our Cosmetic Dentistry Services Below