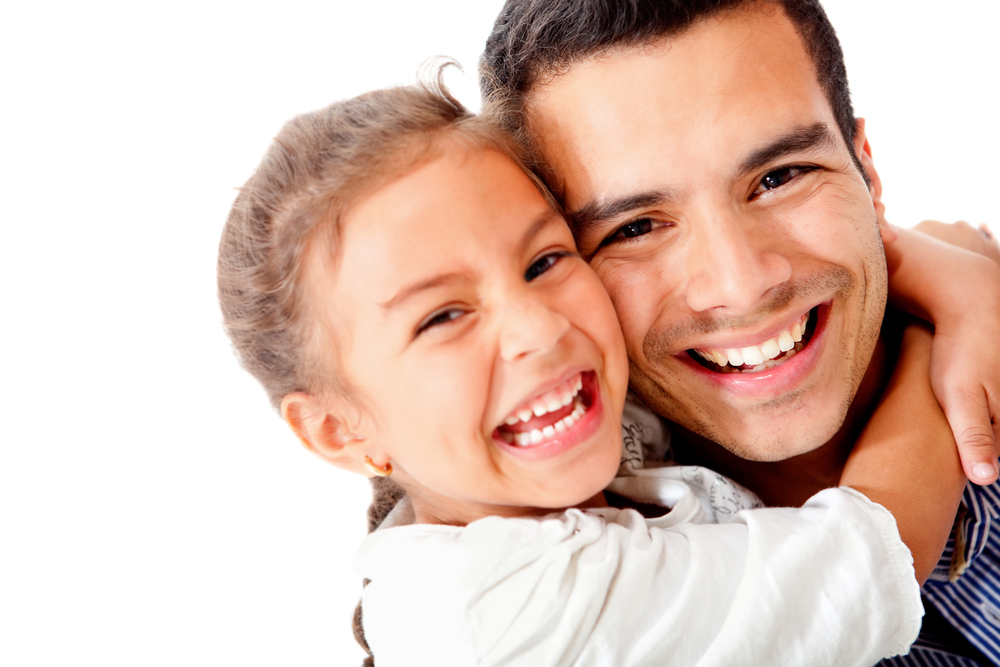 All-on-4's Dental Implants
Houlik Family Dentistry is Wichita's premier All-on-4 teeth replacement procedure provider, also called "Teeth-in-a-Day." The All-on-4's Dental Implants or Teeth-in-a-Day method will help you get rid of your denture and give you permanent teeth. If you are sick of wearing your dentures or if it is loose and poorly fitting, All-on-4s might be right for you. If you need more than one tooth replacement, you may want to consider All-on-4 dental implants in Wichita, KS.
What are All-on-4 Dental Implants in Wichita?
All-on-4 dental implants are a type of dental implant that uses four implants to support a complete arch dental prosthesis. All-on-4 is an option for patients who have lost all their natural or severely damaged teeth. All-on-4 dental implants are placed in the jawbone and fuse with the bone over time. The fusion process anchors the implants in place and provides stability for the prosthesis. All-on-4s are a permanent solution for tooth loss and can last a lifetime with proper care; we can use All-on-4s to support dentures, bridges, or crowns. All-on-4s are a safe and effective way to restore your smile.