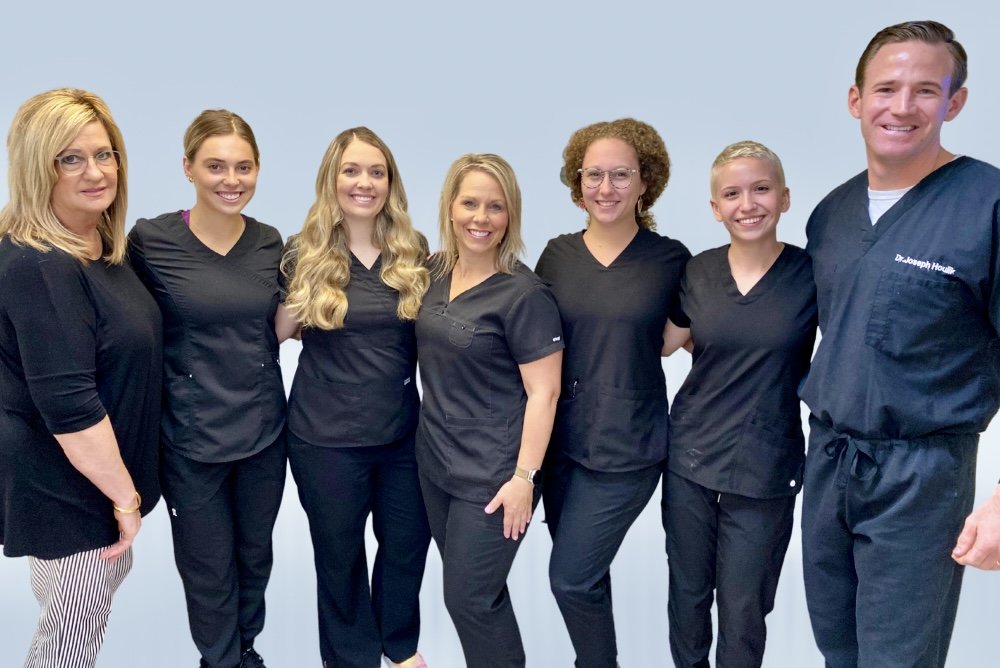 About Houlik Family Dentistry
Dr. Houlik appreciates the opportunity to serve his hometown. Growing up in Wichita, he loves the people and places of this community. Dr. Houlik values the chance to care for his neighbors who live and work nearby. The team of professionals that make up Houlik Family Dentistry are highly-trained, experienced and passionate about oral health. 
Schedule online, call the office to make an appointment or send an email. Houlik Family Dentistry is efficient and responsive. Emergency dental care receives immediate attention. Cleanings can be scheduled at your convenience.